Some things to consider when looking for a good HVAC repair services company
Finding a good HVAC repair services company can be harder than finding that proverbial needle in the haystack. Chances are, you'll hear a lot of horror stories about how some HVAC contractors provide low quotes but charge unreasonably high rates when they show up for the job, come several hours late or don't even bother showing up at all; or worst of all, look like they don't have any idea of what they are doing. Unfortunately, there are a lot of them out there so you really need to know what to look for when choosing an HVAC repair services company.
What Makes a Good HVAC Repair Services Company?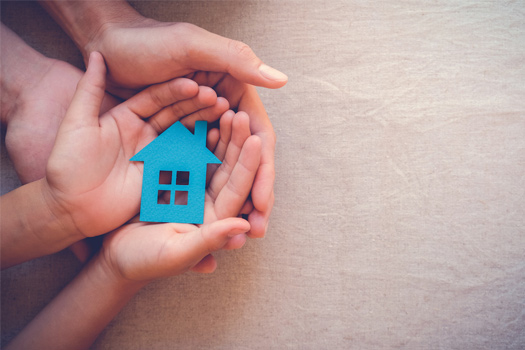 You don't entrust the repair and maintenance of your HVAC system to just about anyone, right? You want someone who can assure you that your system is in good, capable hands. So, how do you go about finding one? Here are some things you need to consider when choosing an HVAC company that will meet and even surpass your expectations.
Certifications and Accreditations
When choosing an HVAC company, make sure they have the right knowledge, skills and experience to do the job. Check if they have the necessary business license (this ensures that they are in good standing with the state), insurance and all related documents, and check online if they are members of any chamber of commerce organizations, this is usually a pretty good sign. For even better results, choose a company that hires NATE–certified technicians. Companies with these attributes will make sure they do the job right the first time.
Good Reputation
A good reputation cannot be bought. It can only be earned. So, if you want to increase your chances of finding a great HVAC company, check what their previous customers say about them. Look for customer testimonials on their company website and check how they fare on online review sites such as Home Advisor. If you happen to find an HVAC company that consistently gets great reviews, you can be sure they provide quality and reliable service and can give you excellent customer experience; you have found a rare gem so give them a call right away!
Emergency Services
Wouldn't it be great if you can find a company that offers emergency services so you don't have to wait for days when your system breaks down during the weekends? Summer and winters are the worst on HVAC systems, having a company that offers HVAC emergency services gives you comfort in knowing that they are dedicated to getting your HVAC system back up as quickly as possible and take emergencies such as those with medical conditions, needs seriously.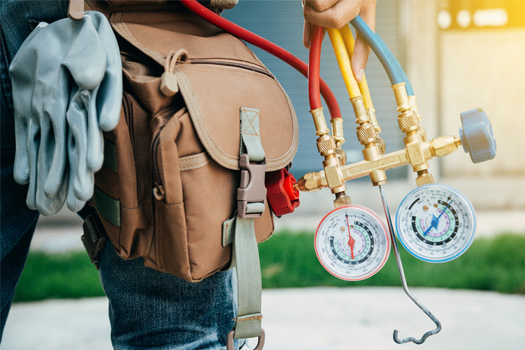 Physical Location
Having a physical office or base of operation indicates that the business is legitimate and stable so be wary when an HVAC contractor doesn't have one. It may even be better if the company is based locally and has been in business for years.
Trust the Experts for A Quality HVAC Repair Services Company
When it comes to reliable yet affordable HVAC repair services company, trust TemperaturePro North Atlanta to do the job right the first time! Being the leader in HVAC service in Atlanta, we make sure you get quality service and unparalleled customer experience every time you do business with us. We value your in-home comfort and peace of mind so count on us to keep your HVAC system working as it should for years to come.
If you have any questions, comments, suggestions or concerns, please Contact Us or give us a call at (678) 335-4769 right away. Our customer service team is available throughout our business hours to answer all your questions.
Previous Post
HVAC Repair Services Milton Offer Signs Your System Is In Trouble
Next Post
HVAC Service Johns Creek Advice for Keeping Your Home Cool