Let HVAC Repair Services Milton Ease Your Spring Fever
We all have our favorite seasons, but coming out of winter and into spring seems to be one of the best times of the year. The air is fresher, flowers are blooming and it's hard to beat relaxing at home with the windows open. However, with seasons changing, there are bound to be shifts in temperature. That can sometimes mean trouble for your HVAC system. There are signs that your AC unit is in need of service, let TemperaturePro North Atlanta's HVAC Repair Services Milton help your unit run more efficiently. We will help walk you through the process of knowing when to replace and maintain your HVAC system.
HVAC Repair Services Milton Help You Spring Into Action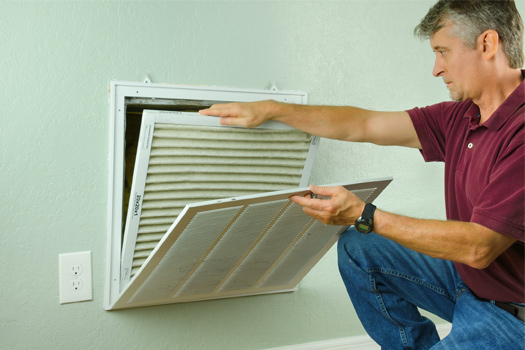 Coming out of winter, we begin to shift from using the heater turning on the air conditioning. That seasonal shift can bring about issues and trouble hidden by cold temperatures. Before you think you have to fully replace your HVAC system, let HVAC Repair Services Milton tell you about how you can maintain your AC unit.
Changing Your Filter – Fall precedes winter and fall temperatures can put stress on the air conditioning. Switching over to heat can result in unknown issues with the filter. Dirty filters can lead to obstructed airflow and lead to an inefficient system. Replacing the filter with a cleaner, more efficient one can lower your AC unit energy by 5–15 percent.
Evaluate AC Coils – Similar to the filters, the coils can and do collect dust over their lifespan. Built up dust can reduce airflow and restrict the coil, which reduces its ability to absorb heat. To minimize dirt and other debris, keep the area around the coils clean and free of any foliage.
Condense Drains – Like any drain, these passages need to be kept free of any clogging material. This will allow the unit to efficiently reduce humidity and run at optimal pace.
Keeping You Cool Is What HVAC Repair Services Milton Is All About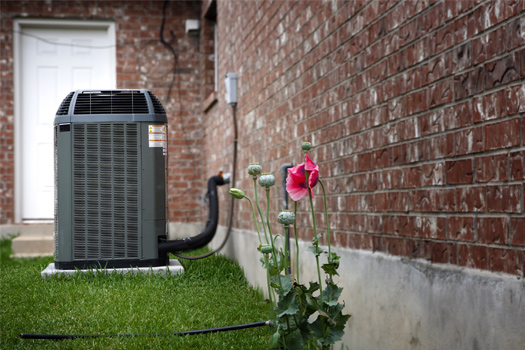 Though regular self-maintenance helps, not all issues are easily fixable. That is where TemperaturePro North Atlanta takes over. Being one of the most trusted HVAC Repair Services Milton, TemperaturePro North Atlanta can help you repair, maintain and potentially replace your HVAC system. Our technicians are well-trained and will ensure that your existing or new unit is properly installed and functioning. If you want to schedule a repair, maintenance or installation of a new HVAC system, please contact us today or request an appointment online. Give us a call at (678) 335-4769 to get started.
Previous Post
HVAC Services In Roswell Share Choosing A System For Your New House
Next Post
What to Look For In a Good HVAC Repair Services Company