AC Repair Services Alpharetta Share When To Replace Your Unit
A Georgia summer without an air conditioner is a summer that nightmares are made of. Replacing your air conditioner before it breaks down, when you have a bit more flexibility as to when you can make a purchase is most often the optimal solution. However, the season you buy your air conditioner in, can affect your time frame for installation and how much you end up paying for it. If you have an inefficient or tired air conditioner, the AC repair services Alpharetta experts at TemperturePro North Atlanta have some insights to share on the best time to buy a new air conditioner that works for your home's comfort and budget.
AC Repair Services Alpharetta-The Worst Time to Buy an Air Conditioner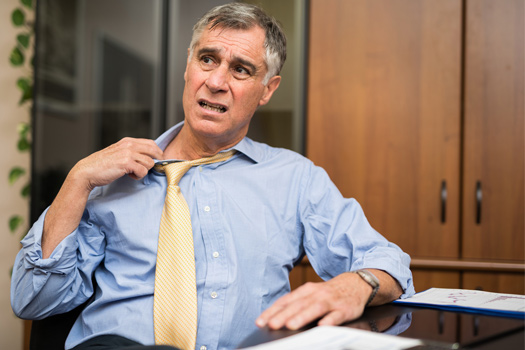 When it comes to your home's comfort, the worst time to be "forced" into buying an air conditioner because of your old unit's failure, is in the summer. Due to increased usage, more people are likely racing to not only replace broken-down units but also, are experiencing emergency repair needs. As such, the wait times for buying air conditioners and having them installed are going to be higher than usual as a result of the demand. By choosing to replace your old air conditioning unit in what we consider to be the "off season" many homeowners can not only experience more flexibility for scheduling installation but, can possibly stake advantage of some great specials saving them time and money.
As a result of summer being an inopportune season to buy an air conditioner, you might assume that winter is the best season. However, this isn't true. It's actually almost as bad as the summer. While no one is using their air conditioner, HVAC technicians are experiencing their busiest season, dealing with heating installations and repairs. This, as a result can drastically affect installation timeframes and heat pumps are likely to be more expensive due to their ability to heat as well as cool.
AC Repair Services Alpharetta-The Best Time to Buy an Air Conditioner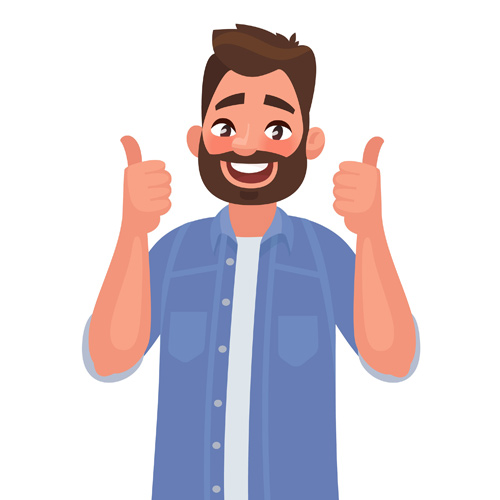 Seeing as how the summer and winter months are the worst times of the year to buy an air conditioner, it's only logical to assume that the spring and fall months are the best times to buy―and this is true. Once spring comes around, HVAC services typically aren't as busy because fewer people are using their heating systems as much. However, temperatures haven't quite heated up yet, which means that people aren't switching on their air conditioners yet either. It's only once they begin using their air conditioners that they'll begin discovering problems that may require repair or replacement.
You may even find some deals on air conditioners during the spring season. Many sellers will advertise special deals, pointing out that buying an air conditioner before summer hits is a good idea. They are right―it is.
AC Repair Services Alpharetta – Is The "Right" Season The Wrong Season For Your Budget?
While spring can be the best season to purchase a new air conditioner, it can be the wrong season for your budget. However, many homeowners are unaware that many HVAC manufacturers companies offer financing options, to make getting your new air conditioner installed at the "right" time of year practical and afforable. The key is to find an experienced and trusted AC repair services Alpharetta company, such as TemperaturePro North Atlanta. With a company such as ours you can be assured that your new air conditioner will not only meet your budgetary needs but will also be installed by certified professional technicians just in time to beat the hot summer temperatures.
Who To Trust With AC Repair Services Alpharetta
When it comes to buying a new air conditioner, you're likely going to find one at the best price this spring season. TemperaturePro North Atlanta, the area's most trusted AC repair services Alpharetta, is ready to help you with your replacement needs. Contact us today at (678) 335-4769 or request an appointment online. Connect with us on Facebook and Twitter for more on how we can keep your HVAC unit in tip-top shape.
Previous Post
HVAC Services In Atlanta Advice On What Not To Do When Buying An AC Unit
Next Post
HVAC Services In Roswell Share Choosing A System For Your New House