Winter in Roswell may not be as harsh as up north, but that doesn't mean that it doesn't get cold. Once winter rolls around, you rely heavily on your furnace to keep your home safe and warm. Unfortunately, your furnace won't last forever. There's going to come a time when you will need to replace your furnace, and when that time comes, you'll want to contact an HVAC service in Roswell that you can trust and depend on, like TemperaturePro North Atlanta.
Signs You Need to Replace Your Furnace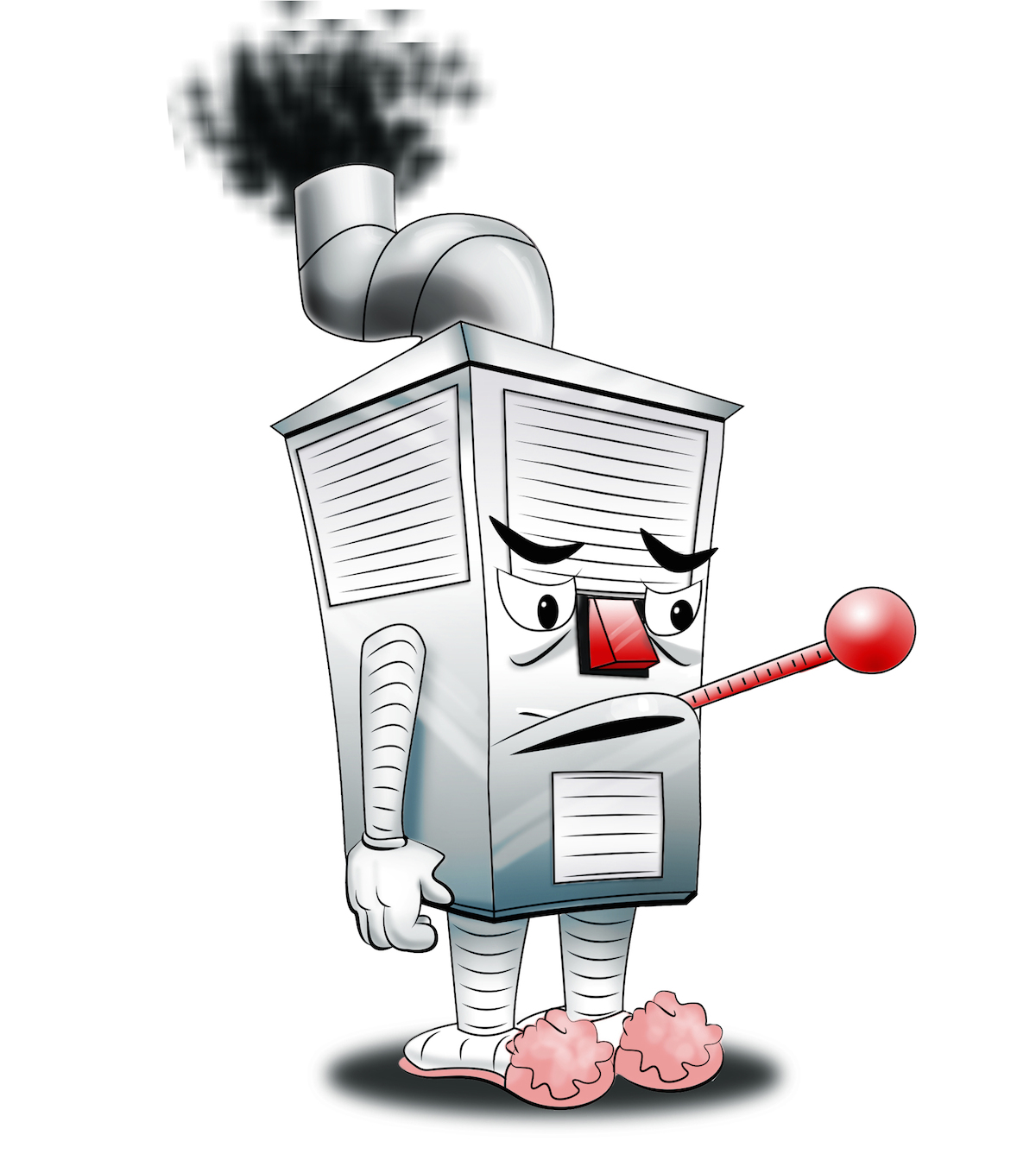 Having a furnace go out especially in the height of the coldest winter that many of us have experienced in years can be a little scary. But thankfully, in most case, a furnace will show signs that something is not right before going completely out. However, it is important to know these signs and be prepared to act as soon as possible so that your family is not huddled up in one room with the blankets due to an outage at an inopportune time.
The following are a few signs that indicate it's time to have your furnace replaced:
Your furnace is making irregular sounds – Loud, irregular sounds often indicate that a component has broken or is about to break.
Your heating costs have gone up significantly – High heating costs indicate that your furnace is no longer operating efficiently.
Your furnace is over 15 years old – Most furnaces only last between 10 and 15 years. Once they reach this age, they are more prone to problems and are no longer as efficient as newer models.
You keep having to repair your furnace – Repair costs add up. If you keep having to repair your furnace, it may make more financial sense to replace it.
Your furnace no longer heats effectively – If your furnace no longer heats your home evenly or effectively, you may need to replace it.
Your furnace has stopped working completely – If your furnace won't even turn on, odds are replacing it is your only option.
Replacing Your Furnace With An HVAC Service in Roswell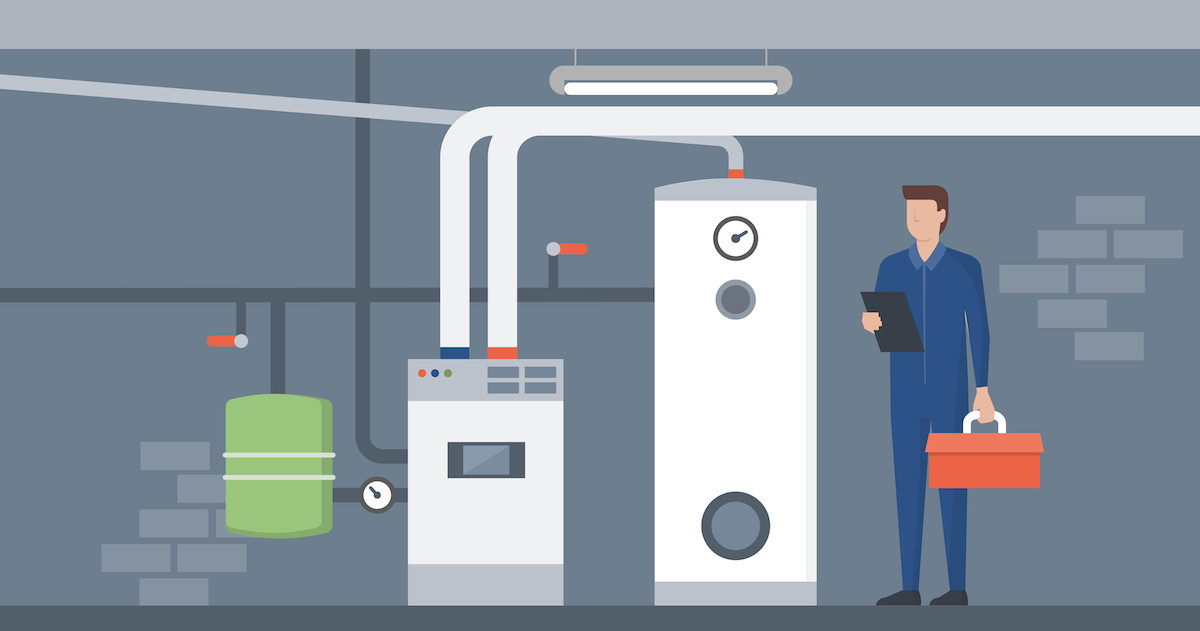 You have been given the news, the furnace has to be replaced. Visions of lost saved up college funds and driving your older car for another 10 years are swirling about in your head. At TemperaturePro North Atlanta, we know that a furnace replacement is not a pleasant experience but, it does not have to be the end of the world either. One of the best ways to assure you don't end up making a furnace purchase mistake that could cost you even more is to understand some of the items that should be considered when making a new furnace buying decision.
The following are a few things that you'll want to keep in mind when it comes time to choose a new furnace:
Brand – Not every furnace is the same. Certain brands have fostered a reputation for the quality of their furnaces over the years. For example, Lennox is known for consistently manufacturing high-quality furnaces using the advanced technology to ensure a superior performance.
Size – A furnace that's too big for your home will waste energy, while a furnace that's too small will do a poor job heating your whole home effectively. Here at TemperaturePro North Atlanta, we will make sure that your furnace is properly sized to meet the heating needs of your household.
Energy efficiency – The more energy efficient a furnace is, the less it will cost to heat your home, thereby saving you money over the long run. Many of our furnaces boast AFUE ratings of over 96 percent and are approved by Energy Star, which means that they meet or exceed the EPA's stringent energy efficiency standards.
Loudness – Many of our furnaces come with SilentComfort technology and are fully insulated, allowing for quiet operation.
Contact a Professional HVAC Service in Roswell Today
If you think you might need to replace your furnace, then schedule an HVAC Service in Roswell with us at TemperaturePro North Atlanta. We will do a thorough inspection to determine if furnace replacement is the best course of action for you. Worried about the costs? We also provide financing options that can help with your furnace replacement. Contact Us Now or Call Us at (678) 359-2558.
Previous Post
Tips For Alpharetta HVAC Repair Services In a Historic Home
Next Post
Atlanta HVAC Repair Services Tips for Better Indoor Air Quality