Historic homes require an understanding of the best heating, ventilating, and air-conditioning needs that will suit the historic spaces, features, and finishes associated with the home. HVAC repair services, new installations or upgrading of an existing heating system, require a holistic approach that involves preservation planning, climate control efficiency and of course budget. It is, therefore, important that you engage the services of a reputable and experienced HVAC company like TemperaturePro-North Atlanta.
Before embarking on any Alpharetta HVAC repair services or a new system installation involving a historic home, there are few things homeowners and project managers should consider.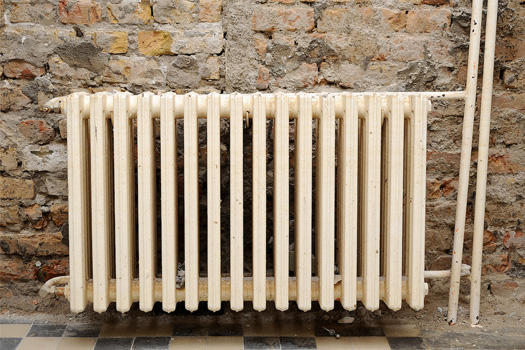 Alpharetta HVAC Services For A Historic Home– Heating Options
Installation of the right heating units. When thinking about a new heating unit for a historic home there is a number of options to consider.
A furnace – preferably a gas furnace that is relatively inexpensive, produces little waste with maximum efficiency.
A heat pump – required for pumping heat and air in or out of the home. While an acceptable option, they are less efficient in colder climates.
A boiler – circulates hot water throughout the home through pipes in order to increase temperature and reduce dust.
Alpharetta HVAC Services For A Historic Home– Air Conditioning
When it comes to air conditioning in a historic home, you will find our previous generations were quite ingenious in suffering through Georgia's hot summers. But, owning a historic home now does not mean you have to as well.
Installation of an air conditioning system can be done but does have some require some extra thought. With many historic homes, the beautiful details that attracted you in the first place can make a new HVAC installation a bit of a challenge. High ceilings, plaster adornments and beautiful wood details should be considered when discussing ductwork.
The right size of air-conditioning systems is another consideration. This is where you need your HVAC technician should be experienced in assessing the correct size of the system needed to be efficient. Too big a system will result in avoidable complaints like loudness, high electric bills. Too small a system may create an imbalance in the temperature of some rooms and cause an eventual system breakdown from overload. You also must consider the electrical system to ensure that adequate power is available. Many turn-of-the-century homes have inefficient wiring that is incapable of supporting a new system with today's electrical requirements.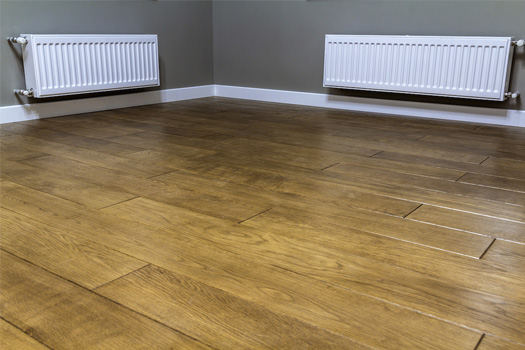 Alpharetta HVAC Services For A Historic Home–Unusual Spaces
For homes that have been renovated and divided into separate living areas like single-room living spaces or apartments where space is a challenge, a ductless AC unit for your HVAC system could be an option. This is because ductless AC units are effective in producing a warm or cool environment.For historic homeowners with houses that have limited ground space, a packaged unit or rooftop system may be a useful option. Packaged units come with a condenser and air-handler in a single cabinet, available in straight AC, heat pump, and gas-electric models.
A historic home requires extra care. It is important that a maintenance schedule be followed to avoid any breakdowns in older systems. Once the heating, ventilation and air-conditioning system is in good condition, proper follow-up care will assure it continues to operate efficiently and can provide a longer lifespan. With this in mind, our focus at TemperaturePro North Atlanta is not just to install and upgrade a working HVAC system but also, to design a step-by-step maintenance approach for your system.
You Need A Pro For Your Alpharetta HVAC Services In A Historic Home
No doubt, the successful integration of new HVAC system into a historic home can be quite scary. But there is nothing to fear with TemperaturePro North Atlanta. We can build an HVAC solution that can meet your home's unique needs. Our Alpharetta HVAC repair services can address your historic home's heating and air conditioning needs whether for an older-existing unit or new installation. Contact Us Now or Call 678-359-2558 and let us provide you with the confident HVAC solutions you need for your older or historic home.
Previous Post
HVAC Repair Services in Johns Creek Advise When to Repair and When to Replace
Next Post
HVAC Service Roswell Advise If Is It Time to Replace Your Furnace