HVAC Service Alpharetta Wants To See Your Business Comfortable and Energy Efficient
Running a business is no easy task. You need to keep an eye on a lot of things, including your energy consumption, if you want to ensure profitability. Thankfully, there are a lot of ways to make your office more energy efficient. Your preferred HVAC service in Alpharetta shares some helpful ideas to help you achieve this goal.
How to Make Your Office More Energy Efficient
1. Get an energy audit. Ask your local utility provider or a private energy audit company to profile your energy use. This is extremely important since it can help you identify your energy usage and help you devise ways to reduce energy consumption.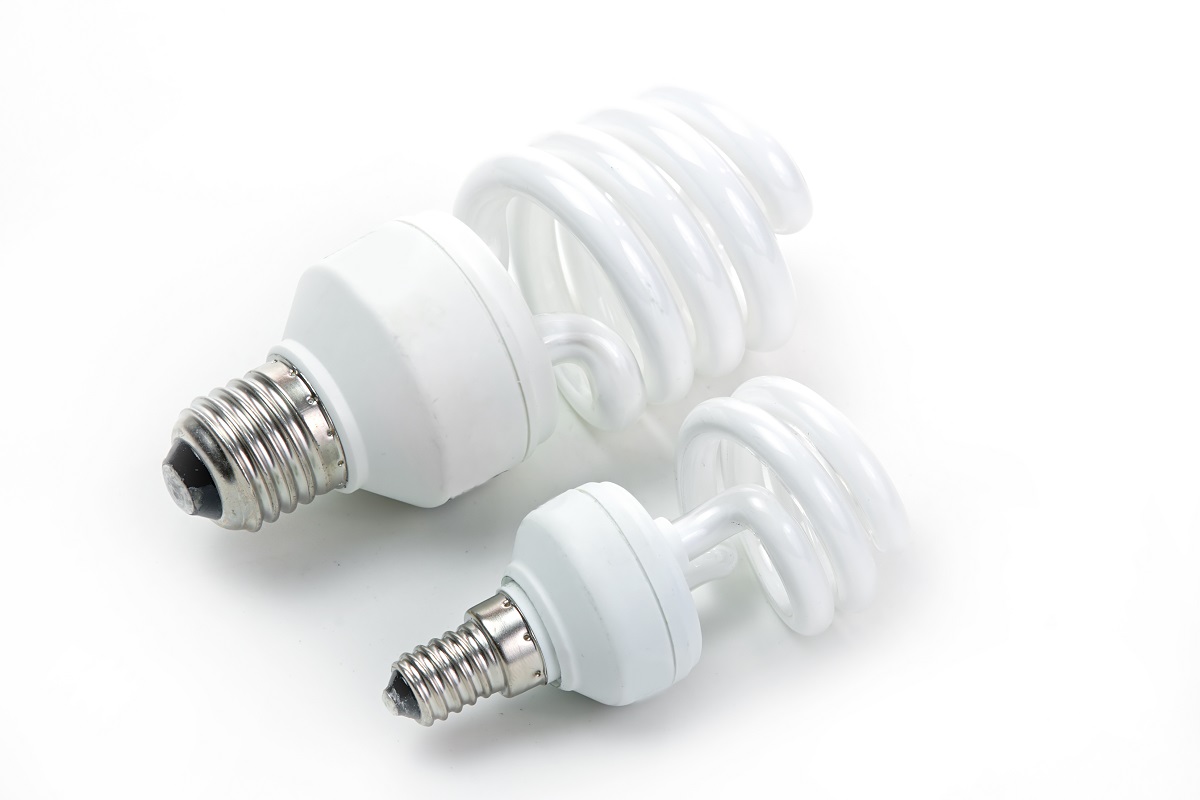 2. Switch to energy efficient lighting. Always use CFLs and LEDs since they consume significantly less energy (up to 75% less) and last 2 to 3 times longer than ordinary incandescent bulbs. Take advantage of natural light whenever possible and install dimmers so your lights automatically adjust to the amount of natural light available.
3. Don't forget to turn it off. Turn lighting and other office equipment off when not in use, and activate your equipment's built-in power management features to further save on energy during periods of inactivity. Consider installing motion or occupancy sensors in the conference rooms, cubicles, bathrooms and along the corridors to automatically turn off the lights when no one is using them.
4. Use energy efficient technology. Consider investing in Energy Star technology when it is time to replace your old, inefficient office equipment and appliances. By using Energy Star qualified computers, laptops, printers, scanners, heater and air conditioner, you can save up to 50% on your energy bills!
5. Maintain your HVAC system. Your heating and cooling systems play a crucial role in keeping your employees comfortable and productive throughout the day but they are also responsible for up to 25% of your energy use. Fortunately, there are a lot of ways to reduce energy consumption without sacrificing comfort. Consider these helpful tips.
Change your filter every month, especially during months of heavy use, or at least once every 3 months.
Regularly changing your filter can keep your system working effectively and help you save energy.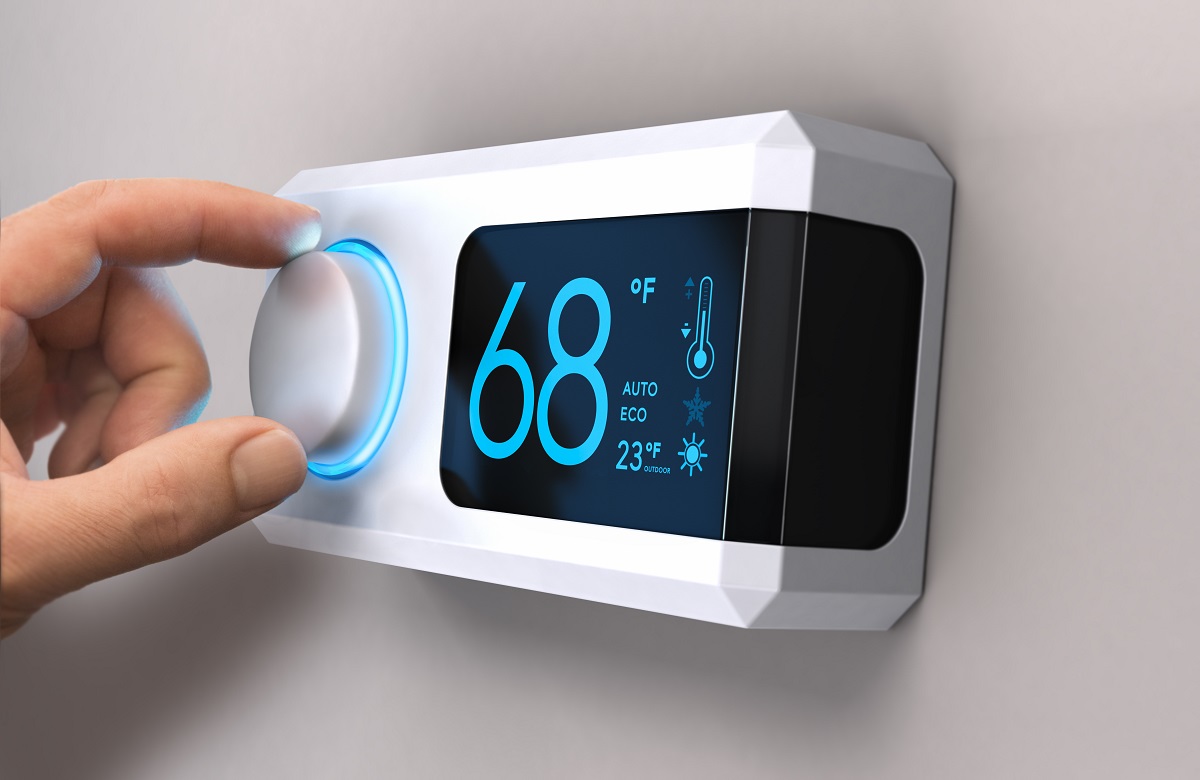 Make your thermostat work for you. Make sure the thermostat is set at 78 to 80 degrees in the summer and at 65 to 68 degrees in the winter. Adjusting your setting up one degree in the summer can help cut an additional 2% to 3% on cooling costs. Better yet, consider installing a programmable thermostat.
Hire professionals to maintain your HVAC system. A regular preventative maintenance program can help you get the most from your HVAC system. It can ensure that your system will work as efficiently as possible, reduce breakdowns and repairs, improve air quality inside the building and reduce your energy bills. For best results, trust Temperature Pro North Atlanta, the best HVAC service in Alpharetta, to do the job.
Improved Energy Efficiency is Possible with the Help of the Best HVAC Service Alpharetta
Being the undisputed leader in HVAC service in Atlanta, we are committed to providing quality service and unparalleled customer experience to all of our customers. Your in-home comfort and peace of mind are important to us so let us keep your HVAC system in top condition for years to come.
Are you ready to make your company's HVAC system more energy efficient? Then Call TemperaturePro North Atlanta at (678) 335-4769, or Contact Us Now.
Previous Post
HVAC Services in Roswell Share Tips for Keeping Your Pets Cool
Next Post
How Air Conditioning Repair Services Can Rescue Your Apartment Complex