HVAC Service Johns Creek Shares A Love Of Memorial Day
Memorial Day is more than just a special day of showing our appreciation for the men and women in uniform who died serving the country. It is also a great time to officially welcome the summer! If you are hosting a Memorial Day party this year and want to make it an event to remember, here are some great but extremely doable ideas from your go-to HVAC service in Johns Creek to help you get started.
HVAC Service Johns Creek- 6 Great At Home Memorial Day Party Ideas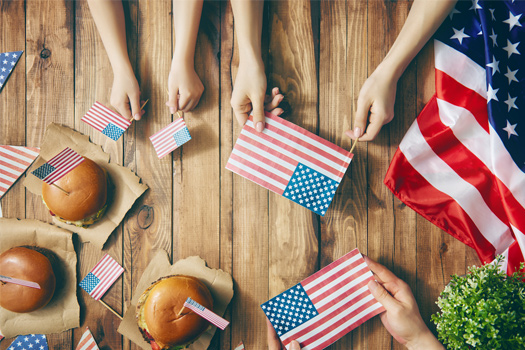 Send out warm summer-themed invitations. Set the tone of the party than by sending invitation cards that reflect the things we love the most about the season. Think outdoor cookouts, barbeque and cocktails!
Dress up the place. No Memorial Day party is ever complete without the right decor. If you are tired of the usual traditional flag bunting, try hanging some balloon lanterns, streamers and lights to brighten up the space. You may also put some red and blue streamers over a white tablecloth and decorate your tables with mason jars painted with red and white stripes for some added fun!
Feature an all-American classic menu. What is a Memorial Day party without burgers, hotdogs and barbeque? These traditional party staples will surely make your visitors' mouths water and satisfy their taste buds! If you've been offering this menu for years and want to make it a little different this year, try serving sliders or ask your guests to bring their favorite grilling item or side dish for the cookout. This way, you can be sure that your guests are satisfied with the menu and you'll be saving some money, too. It's really a win-win situation.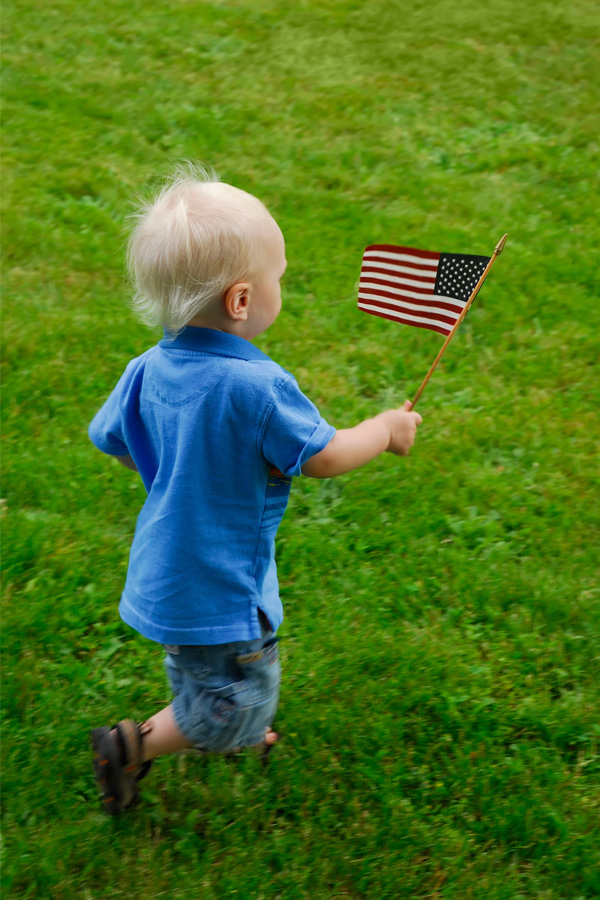 Serve eye-catching desserts. Show your patriotism and creativity through your desserts. Simply arrange an assortment of fruits to make it look like the American flag or serve red, white and blue cupcakes, cake pops or pretzels. You may also want to serve a layered cake that looks like the American flag when you cut it out, include layered fruit smoothies on the menu or offer some nice jello shots in flag colors.
Offer an assortment of brew and a full cocktail list. Your guests will surely be expecting a lot of beers and cocktails so don't disappoint them. Have a full cocktail list for your adult guests and offer craft beers or session ales instead of your typical beer for an added twist.
Help your guests cool down. It's the start of the summer season so expect things to get hot. Help your guests cool down by offering fruit filled ice cubes to cool their beverages.
Memorial Day Party and a Broken AC Don't Mix: HVAC Service Johns Creek Got Your Back
You can't afford to have a broken AC when hosting a Memorial Day party so have it checked by a professional HVAC service in Johns Creek before the start of the season. If you want to take a more proactive approach, consider getting an HVAC maintenance plan from Temperature Pro North Atlanta to avoid any major breakdowns and keep your home comfortable throughout the year. Call us at (678) 335-4769 or use the Contact Form on our website if you have any questions or to schedule an appointment. We're here to ensure your comfort 24/7.
Previous Post
Signs It May Be Time For a New HVAC Services Company
Next Post
HVAC Services in Roswell Share Tips for Keeping Your Pets Cool