Financial Planning for HVAC Services
Do remember back when you were a kid and you weren't allowed to touch the thermostat? Well, now you know why. Making your house into a cozy sauna during the winter or a chilling, refreshing icebox during the summer could cost you serious bucks. Don't wait for that fateful day when your unit gives out, leaving you scrambling for solutions and flipping over couch cushion for some spare change to fix it. You should have a set budget for HVAC services; let's take a look at what to consider.
Budgeting for HVAC Services: What to Consider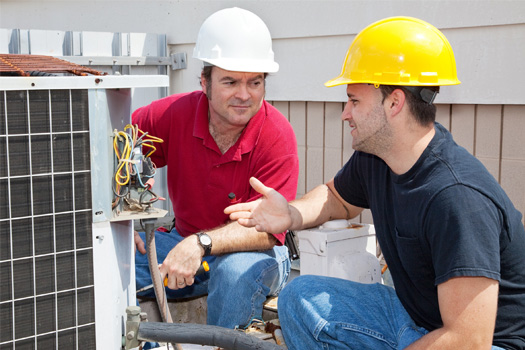 1. Maintenance. Would you skip oil changes and routine maintenance checkups and run your car until it breaks? No—that would leave you stranded and in a pinch. Your HVAC unit, much like your car, needs to be maintained to run at peak performance and to minimize potential headaches. Keeping up on repairs will keep your unit in great shape, fixing small repairs before they become major problems.
2. Temperature. This might not be a direct correlation to HVAC services, but hey, a budget is a budget, right? Just a few tips from ENERGY STAR: Set your AC around 78 when you need it most and about 7 degrees higher when you're out or sleeping. For heat, set your thermostat to 70 when being used and around 62 degrees when you're away or sleeping. These are the recommended temperatures for a blend of comfort and minimized spending. Additionally, this is where you'll get a unit's optimal performance, as it won't be overworked.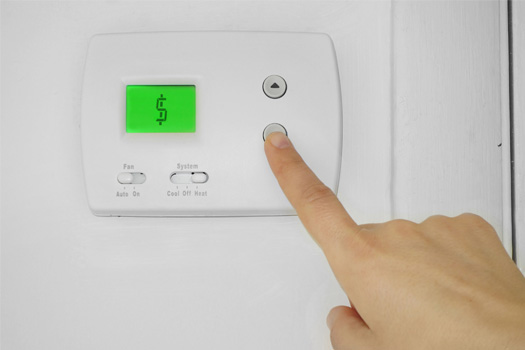 3. True cost of DIY. Some DIY fixes might not seem like a big deal, but they can add up to be doozies over time. Homeowners sometimes like to handle smaller jobs and leave the bigger projects up to the professionals. This can result in a unit full of wrong parts and jerry-rigged intricacies. Have you heard that eating cheap food could lead to expensive health problems down the road? Whatever your take on that is, it's an actuality in the HVAC services world. Patchwork might seem cheap upfront, but that's not always how it'll end up. It might lead to bigger problems later on.
4. Intangibles. As previously mentioned, DIY repairs on your HVAC unit could be costly. If you bought the wrong part, took it out, and tried to install it, you might not be able to return it—costing you more in parts. If you are overconfident in what you can repair on your unit and end up spending an entire weekend fighting with an air conditioner, you've just cost yourself some valuable time off. Honey-do lists are for squeaky doors and wobbly chair legs—not complex HVAC systems.
---
At the end of the day, set aside a budget for maintenance and occasional repairs. What that dollar amount is depends on the number of units your house has, what condition the units are in, and how reliable they are.
Trust the Pros at TemperaturePro
Keeping you warm in the winter and cool in the summer, TemperaturePro has your back. Providing you with reputable service and products, we are a team of certified technicians who are the right fit for you HVAC services needs. Contact us today at (678) 359-2558 or request an appointment online.
Previous Post
We're Not Out of the Woods Yet; Will Your Heating System Last?
Next Post
HVAC Repair Services in Johns Creek Advise When to Repair and When to Replace