Knowing When to Call AC Repair Services Roswell GA
Transitioning out of summer can leave us all a little winded. The heat takes a toll on anything outdoors during those summer months. Unfortunately, it can also put some strain on your air conditioning. That's why it's important to know when it's time to seek AC Repair Services. Here are four things to look out for so you know when to call AC Repair Services Roswell GA!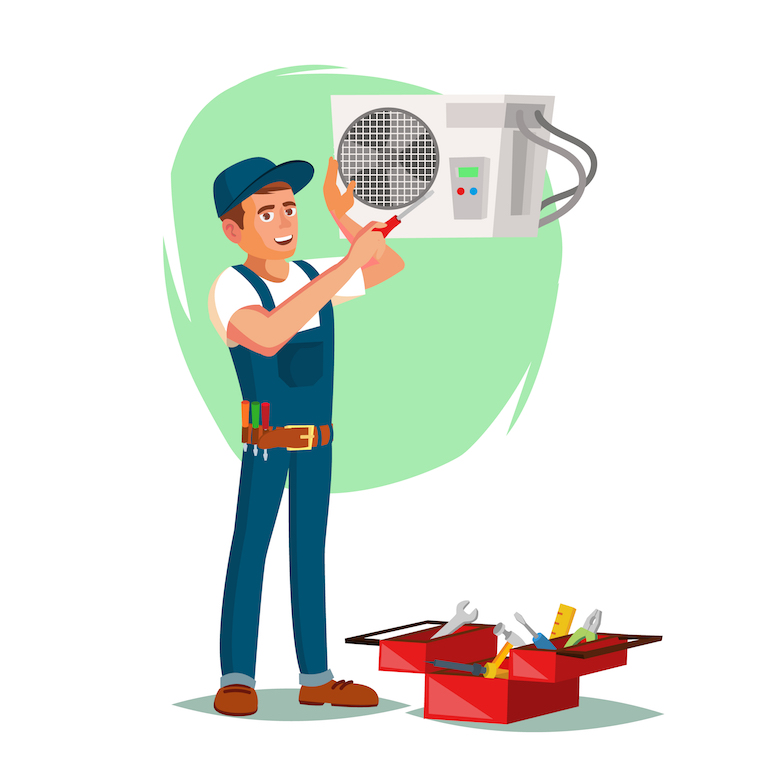 Not So Cool – The air conditioning is no longer cool. This can be due to lack of refrigerant or unclean AC systems. 

 

Won't Turn On – Systems will occasionally decide not to turn on. This issue can be troubleshooted on one's own, but doesn't guarantee results like an AC Repair Services Roswell GA. 

 

Swinging Temperatures – When temperatures sway back and forth, that can be an issue with the heat-pump cycle. Calibration is the simple solution, but professionals tend to know best. 

 

What's That Noise – Noise can occur due to the heat-pump belt or within the ducts. That requires thorough inspection which is something not many people would like to do. That's where AC Repair Services Roswell GA come in!
Let AC Repair Services Roswell GA Help You!
TemperaturePro North Atlanta is the leader in heating, ventilation and air conditioning service in Atlanta. We are a full-service contractor, so you can count on AC Repair Services Roswell GA to address all your HVAC requirements. If you have questions, comments, or suggestions, contact us or give us a call at (678) 335-4769 today and we will gladly address all your concerns!
Previous Post
HVAC Repair Services Milton Asks Are You Fall-Ready?
Next Post
What to Look for in HVAC Repair Services Roswell GA