TemperaturePro North Atlanta, you HVAC Repair Services, Wants to Save You Money
Besides saving money, there are a number of reasons why people should start looking for ways to conserve energy. For one, it can help lessen the amount of fossil fuel used to produce electricity. Thus, we can help reduce the volume of toxic greenhouse gases released into the atmosphere. It can also reduce the risk of oil spills and eliminate the need for building nuclear reactors that produce potentially life-threatening radioactive waste products. Aren't these reasons enough to compel everyone to start doing their share?
Energy Saving Ideas from a Trustworthy HVAC Repair Services Company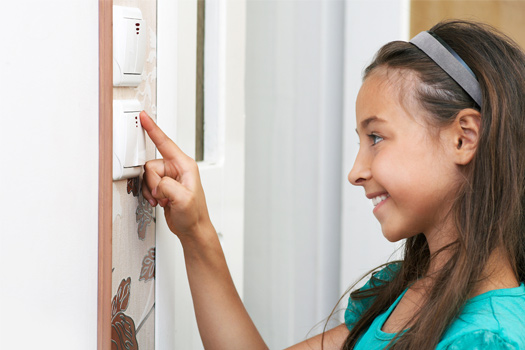 There are a lot of easy and inexpensive ways by which you can save electricity around the house. In fact, some of these strategies don't even require you to shell out even a single dollar to make an impact. Consider these suggestions and see what happens to your electric bills. For sure, you'll be pleased with the results!
Mind your lights. Are you still using incandescent bulbs around the house? If so, consider switching to CFL and/or LED lights. These bulbs may cost a little more than incandescent bulbs but they definitely last longer and use significantly less energy. In fact, CFLs consume 70% less energy compared to an ordinary incandescent bulb while LEDs use even far less energy than the average CFL. They also last way longer than an incandescent bulb (CFLs lasts for 8,000 hours while CFLs are good for 25,000 hours).
Turn off when not in use. Turn any unused lights and electronics off when you're not using them. If you are using energy-efficient light bulbs (CFLs, LEDs), consider turning them off if you will be leaving the room for more than 15 minutes. Otherwise, you may keep them on. However, it's a totally different story with home electronics. Keeping them plugged in will cost you up to $100 per year.
Use your thermostat wisely. Heating and cooling account for about 48% of home energy consumption so if you really want to see some savings in your energy bills, start using your thermostat wisely. Experts recommend setting the thermostat at 78oF in the summer and 68oF in the winter. However, you'll get an additional 3% to 4% saving by setting your thermostat a degree lower in the winter and/or a degree higher in the summer.
Keep them closed. Keep doors, windows and curtains closed to keep the heat out and to stop cool air from leaking out. If possible, consider cooling only the areas where you spend most of your time in.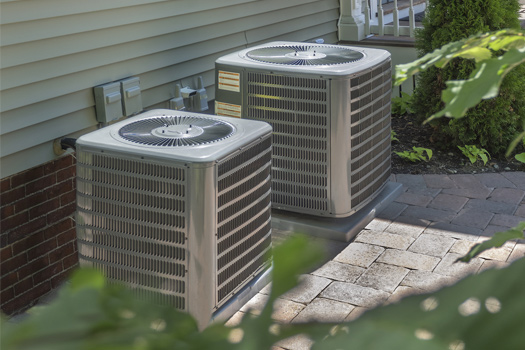 Maintain your HVAC system. Spending a few extra dollars for regular maintenance can keep your HVAC system in peak condition and help you save up to 40% on your annual energy costs. Make it a habit and you'll also save on costly repairs and extend the lifespan of your unit.
By conserving on home energy usage, everybody wins. You don't only save significant amounts of money. You also help save the planet for the future generation to enjoy.
TemperaturePro North Atlanta, Your
HVAC Repair Services
Nothing beats Temperature Pro North Atlanta when it comes to first-rate and affordable HVAC service in Atlanta. We provide top quality service and unparalleled customer experience so give us a call at (678) 335-4769 for any questions, comments, suggestions or concerns. You may also Contact Us Now. 
Your in-home comfort and peace of mind are important to us so let us keep your HVAC system in top condition for years to come. There's nothing we won't do to ensure your comfort. That's a promise we will keep.
Previous Post
How Air Conditioning Repair Services Can Rescue Your Apartment Complex
Next Post
HVAC Service Roswell Shares Ways Your Unit Is Asking For Help